Our 11th Annual MCR (Australia) has been booked and will this year be held in Lake Jindabyne, NSW. 

Dates:  Friday 15th – Sunday 17th November 2019
Venue:  Lake Jindabyne Hotel / Motel
Address: 21 McLure Circuit, Jindabyne NSW 2627
Phone: (02) 6456 2203
Email: info@lakejindabynehotel.com.au
http://www.lakejindabynehotel.com.au/

It looks to have somewhere tolerable to have a quiet bevvy or two…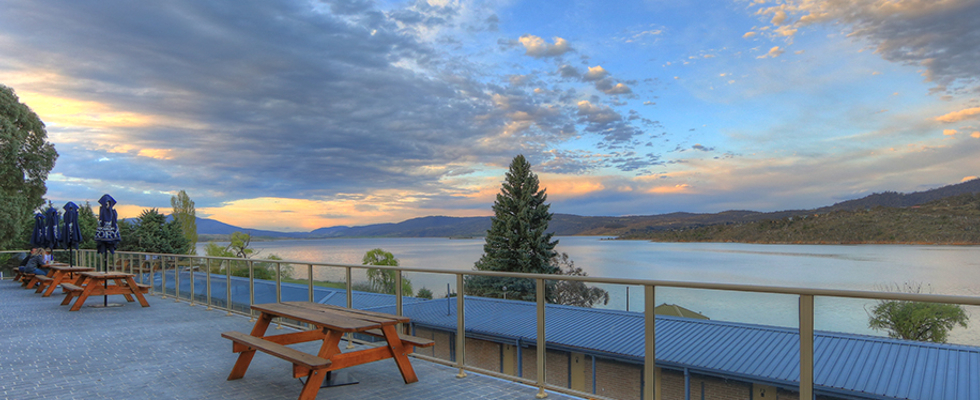 and somewhere very handy (on site) to buy them)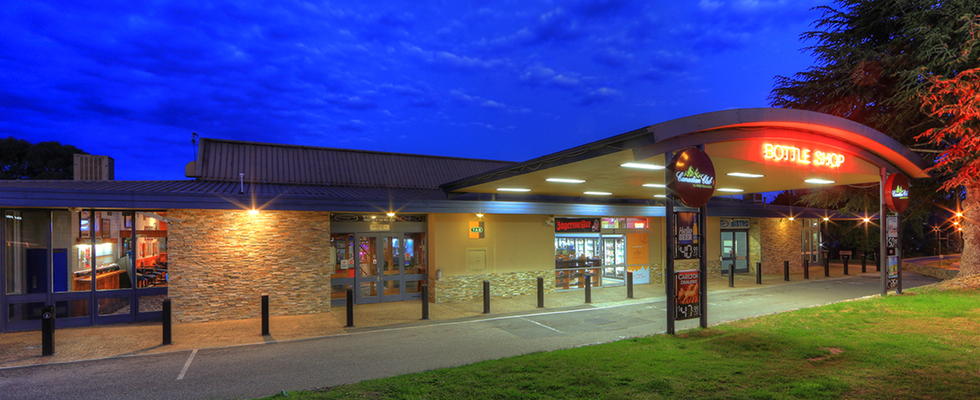 Itinerary
Friday: Arrive at Lake Jindabyne Hotel meet and greet Then Dinner & Drinks in the Hotel Bar / Restaurant
Saturday: Breakfast (Continental included)  then Ride around the beautiful surrounding area / Bombala Bike Show* then return to the : Lake Jindabyne Hotel for Dinner and Drinks.
Sunday: Breakfast and head for Home
Bookings
Rooms are on a first in basis and there maybe more available if required but as usual I would urge people to book ASAP to avoid disappointment.
More Information
For full details please register on the forum (if you have not already) and visit the following link which has full accommodation booking details etc –  click here
As usual this event is open to all members of this forum, GSX1400 facebook members, and their friends/family.
We hope as many as possible will make it to this event and we look forward to seeing you there.